NHC - Official fete guide 2022
Notting Hill Carnival 2022 is looking a like memorable one with the fantastic efforts being made by the designers of their themed costumes.
We are also seeing high level of quality events throughout the month of August. Here's your list of events for mid July all the way to early September as we officially get back to having a jump up day!
Be mindful of others on the road over the Bank Holiday, as we've lost a few special souls along the way and for some being in this environment might be overwhelming. As always please line allyuh belly and hydrate sensibly when attending any of the dates listed. Have a great fete life and see you in the jams.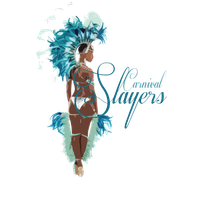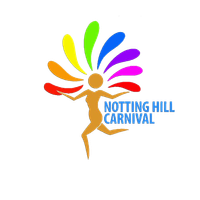 Sponsored by Carnival Slayers - We Lead While Others Follow