A musical drama about a wordsmith by the name of Cyrano, who gets a case of love at first sight but is too self conscious to open up to the woman of his dreams Roxanne.
He soon finds out he needs to welcome in a new recruit but things get complicated when that new recruit is in love with the same woman.
If you love poetry and theatrical vibes than this one is definitely for you. The film is set in a time of 1987 but enjoyed the flow the this film throughout. Film could be up for a few nominations.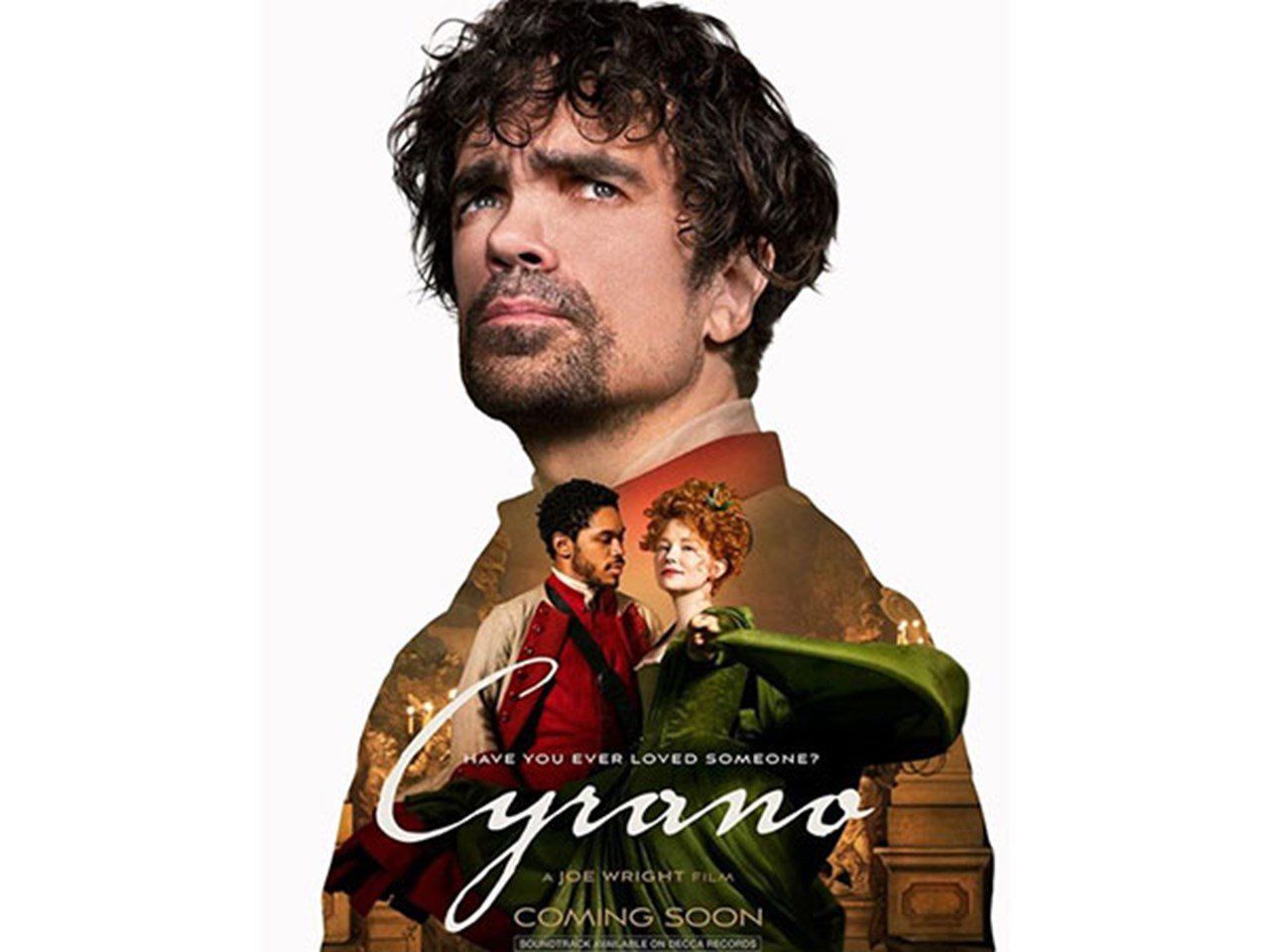 Personal Rating 7.2/10 - | Critics Rating (IMDd) - 6.3/10