The go getter Buster Moon is back and he has plans to make his all star cast make a real name for themselves but trying to put on a bigger show than they previously did with the support of an Investor. 
There's always a catch when Buster's shows are involved and it won't go ahead unless they can get the biggest rock star to join them but this task in itself will be one that will involve everyone to play their roles.
Great sequel and characters with a fab song to top off the film. One for the family that will have you in hugs and kisses in the end.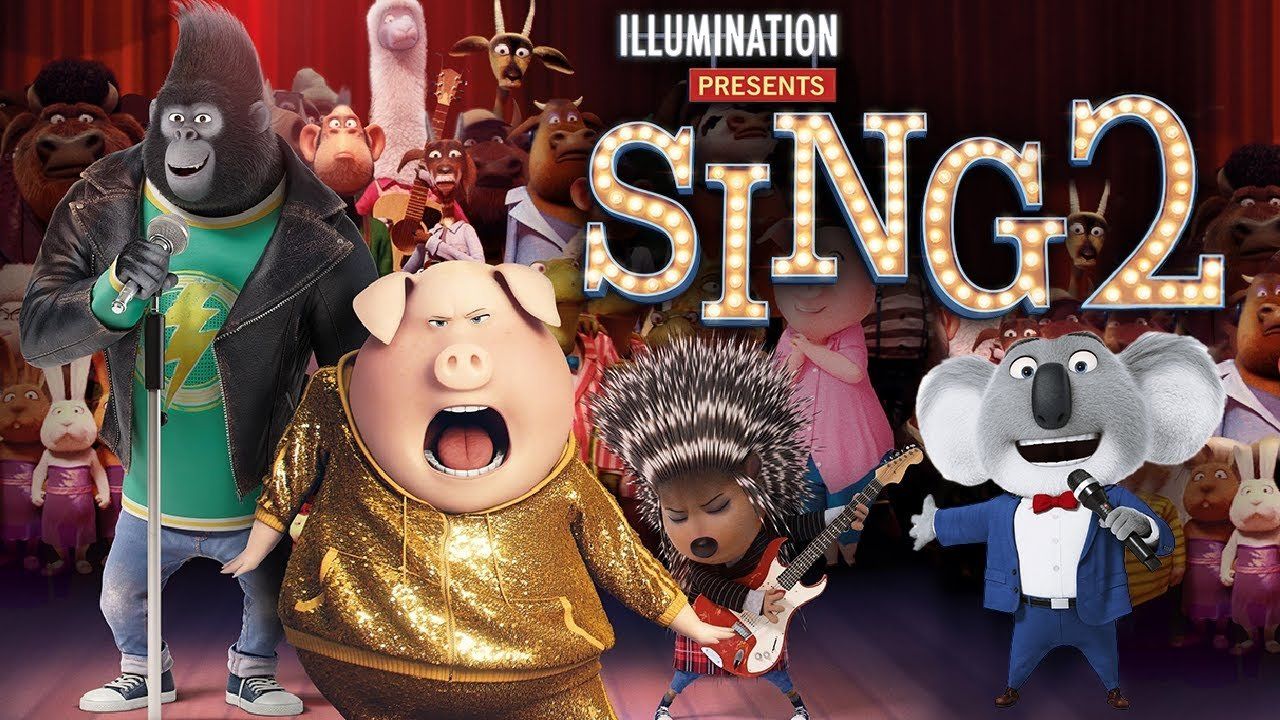 Personal Rating 7.7/10 - | Critics Rating (IMDd) - 7.5/10