25 years of this famous scary movie is back and to celebrate this, us the viewers are given the lovely opportunity to play cluedo of who could it be.
A group of super fans decide to re-enact the horror of ghost face and trying to do one better from the past by roping the original cast members for added clout.
If you're a fan of the original you will enjoy but if you're looking for something different, give this one a serve.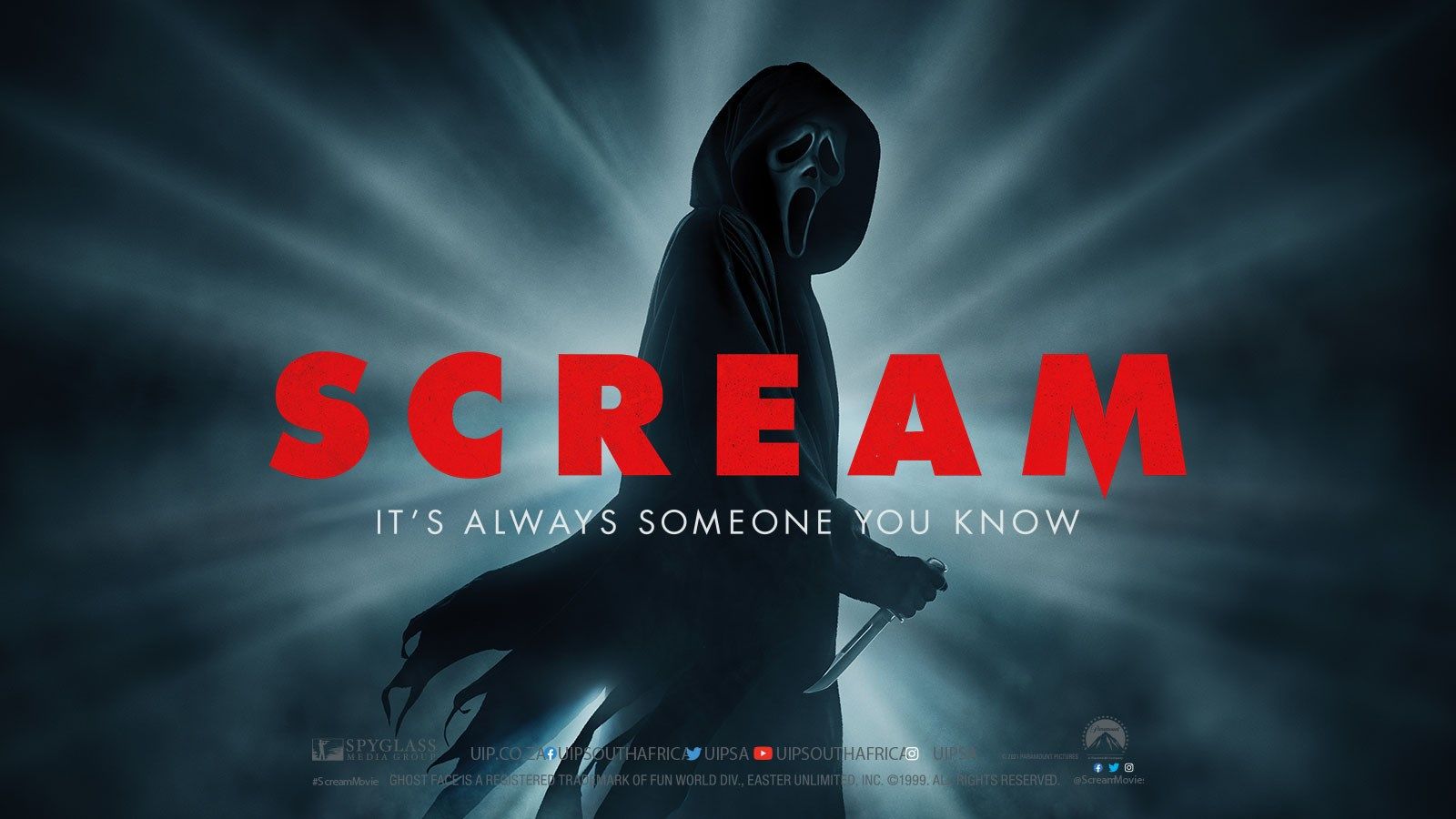 Personal Rating 6/10 - | Critics Rating (IMDd) - 7.1/10