A Netflix movie based on a novel of the same name, which uses adaptations and experiences from the author Thomas Savage. Set in mid 1920's we are introduced to the Burbank brothers who are in the business of Horse ranching. 
Phil being the dominant of the two brothers has a dark cruelty side while his brother George is the peace maker and begins to fall for the widow Rose. There's a change of heart from Phil when he teaches the window's son Peter on how to ride a horse. During this time there's a big surprise at the end when someone passes.
This film is cinematically brilliant but personally wouldn't scream omg go and watch it but lets see what the critiques say on this one.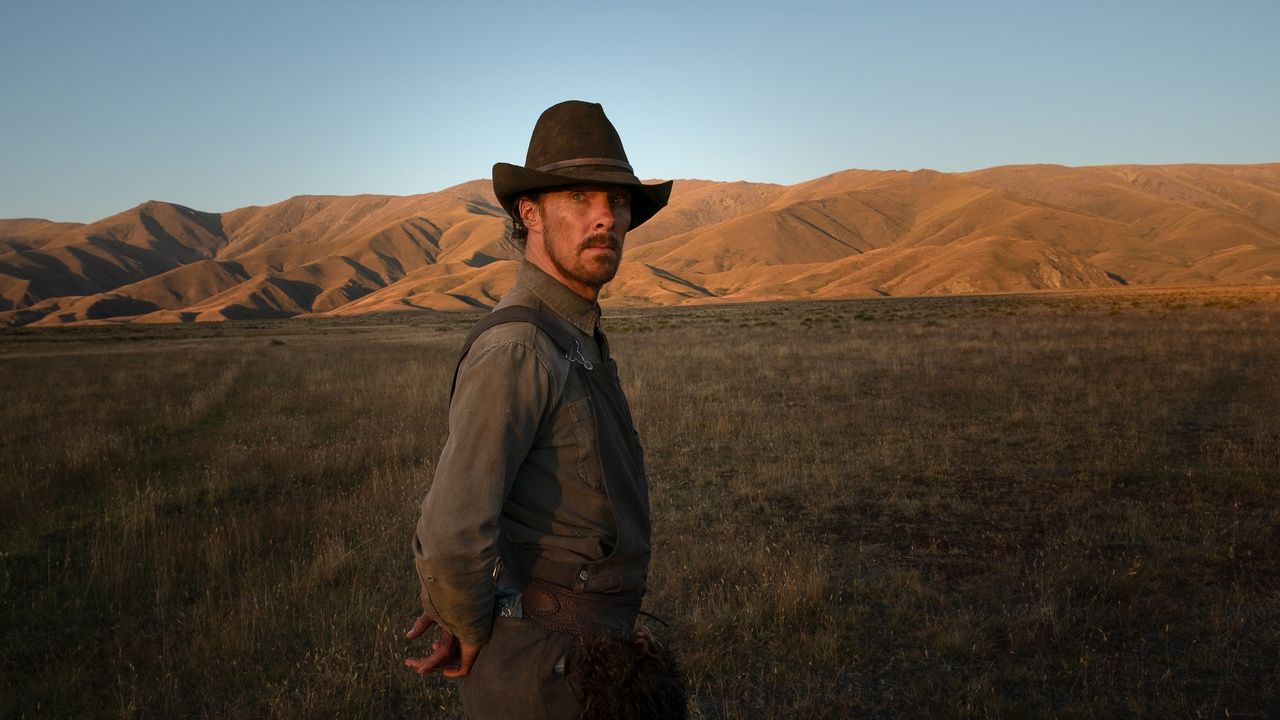 Personal Rating 6.5/10 - | Critics Rating (IMDd) - 6.9/10