Original released in 1961, this film gets a modern make over. Tony a local New Yorker has his eyes set on Maria who's of Cuban background, but cultural differences cause a rift amongst their friends which ultimately leads to hostile outcome.
The film is set in the late 1950's in New York and this musical romance does get your tapping away as the film progresses. There was one part of the film's story i didn't buy into and could have been executed better.
Performances from the cast by Ariana DeBose, Rachel Zegler and Ansel Eglort (Who reminded me of a modern Patrick Swayze) are entertaining from start to finish but i don't think it hits the notes like The Greatest Showman did.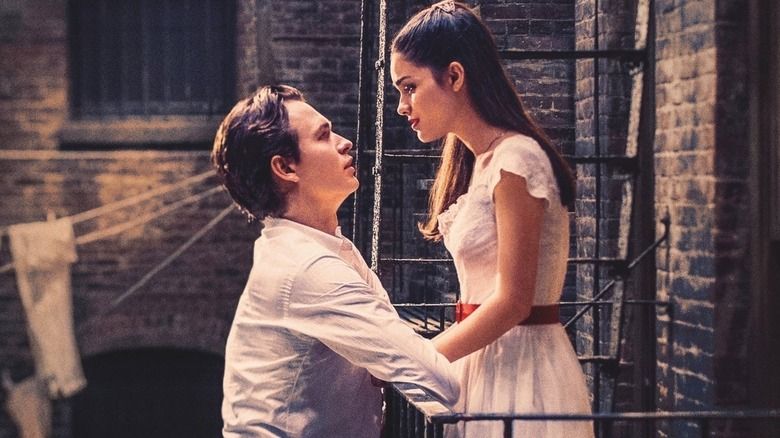 Personal Rating 7.1/10 - | Critics Rating (IMDd) - 7.8/10