NHC - Official fete guide 2023
Just over a month before Notting Hill Carnival is the air, so if you haven't put money aside for your fetes already, you will soon realise that some events are sold out.
The month of July has been a heavy one, as we've lost some pillars of our Soca community so this will be an emotional journey as we take a jam for this year's mas. Please line allyuh belly and hydrate sensibly when attending any of the fetes listed.
Here's your list of events for mid July all the way to early September. Have a great fete life and see you in the jams.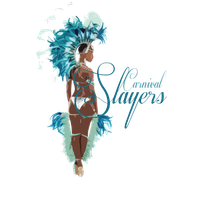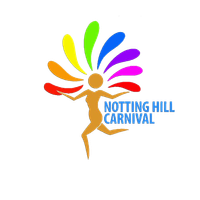 Sponsored by Carnival Slayers - We Lead While Others Follow
You are visitor number: 861