A banker played by Ryan Reynolds discovers he's a BGP (Back Ground Player) and begins to feel he's destined to do more and become hero in this new discovered world. 
The plot thickens as the original coder believes the owner of this multi million game has stolen their code and have to find a way to prove this. Featuring Jodie Comer who plays "Molotov Girl" and Joe Kerry as "Keys".
This is a decent big screen movie and if you get the luxury of 4DX for cinema experience then i would recommend it. Love the small cameos that were included and a nice young adults movie.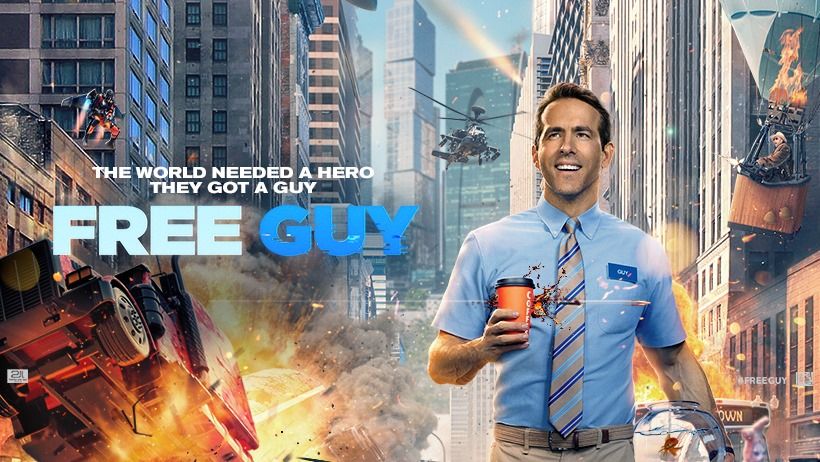 Personal Rating 7/10 - | Critics Rating (IMDd) - 7.3/10